THE TRIBAL FESTIVAL OF KEYLONG, HIMACHAL PRADESH
---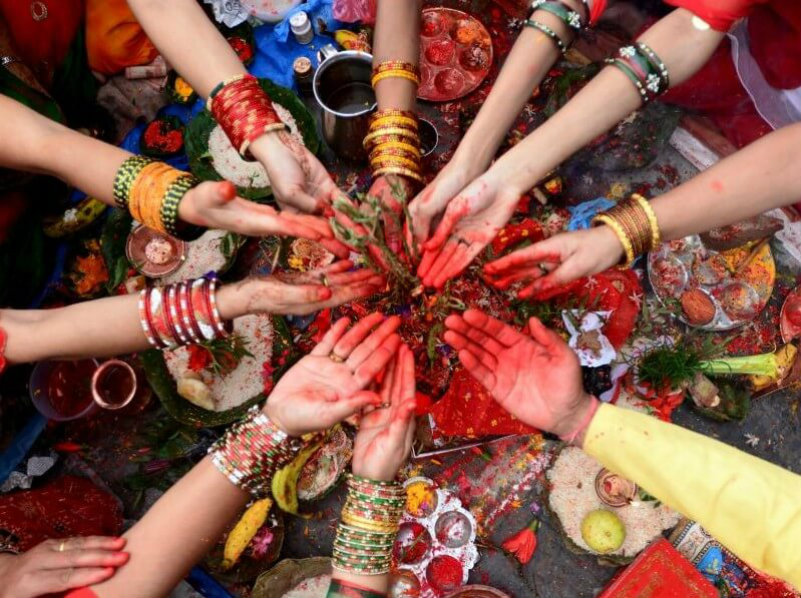 The tribal of Keylong is the most amazing festival of Himachal Pradesh. This festival is celebrated with the craze of freedom. This festival is celebration of different beautiful colors. Lahaul and Spiti are some areas of Himachal Pradesh, where people celebrate this festival withtremendous pomp and wonder. This is the festival of three days and it is celebrated by Himalayan people with joy and cheerfulness. TheHimalayan people are too excited for the festival of colors. The preparation of this festival has start before the few days of festival andmakes it as a memorable and unforgettable festival.
organizer
---
Govt. of Himachal Pradesh
attraction
---
Folk dances
Atmosphere of music
Color festival
Culture of keylong
Beauty of colors
Ritual of festival
Beauty of keylong
Incredible show of colors
transportation
---
By flight- There are no flights from other major cities of the country to Keylong. The nearest airport to reach keylong is Bhuntar Airport, which is 71 km away from keylong.
By train- There is no railway station in keylong city, so the nearest option is Amb Andaura station, which is 131km away from keylong.
By bus- You can easily get regular buses to Keylong from other major cities of the country. You can also reach there by your own vehicle.
accommodation
---
Hotel dekyid
New gyespa hotel
Nordaling guest house keylong
Hotel tashi delek
Norbu linga
Valley view hotel
Hotel dupchen
Hotel snow land
More about THE TRIBAL FESTIVAL OF KEYLONG, HIMACHAL PRADESH
---